Eau De Parfum
Images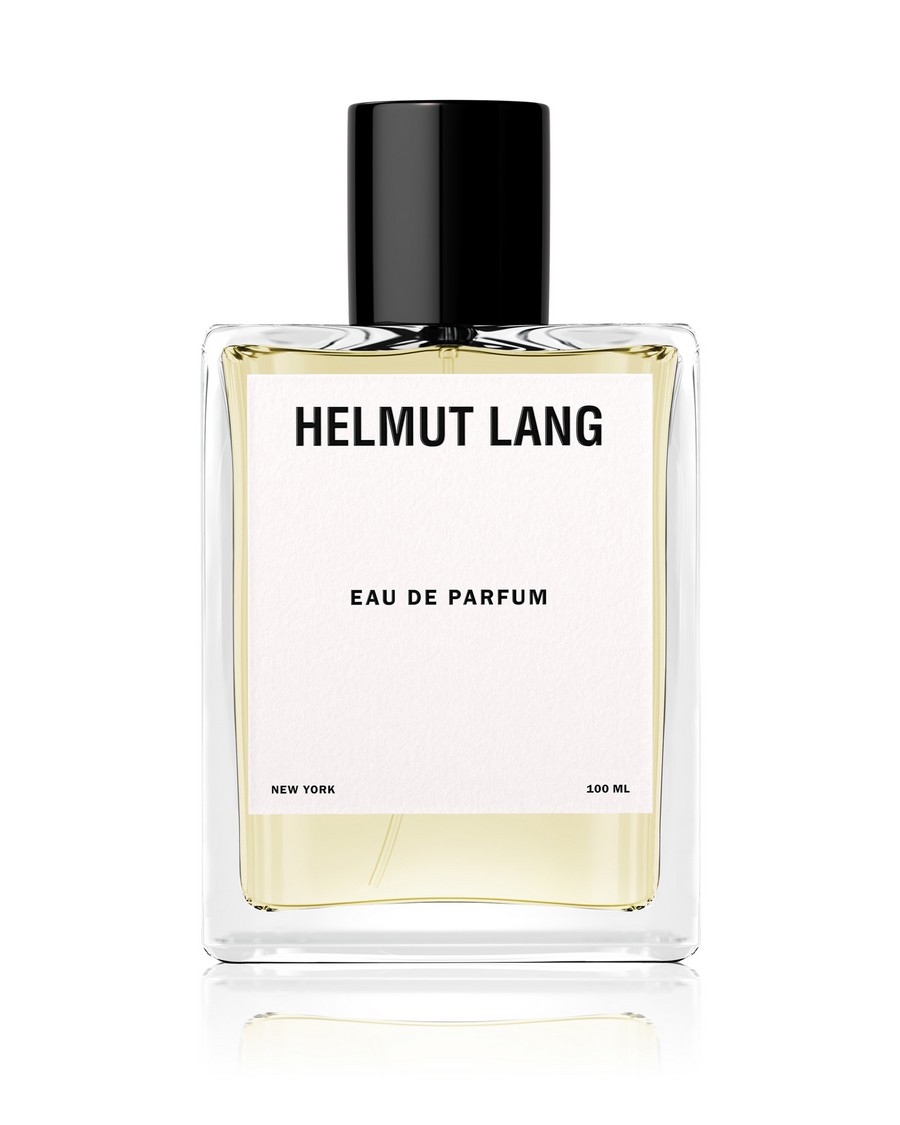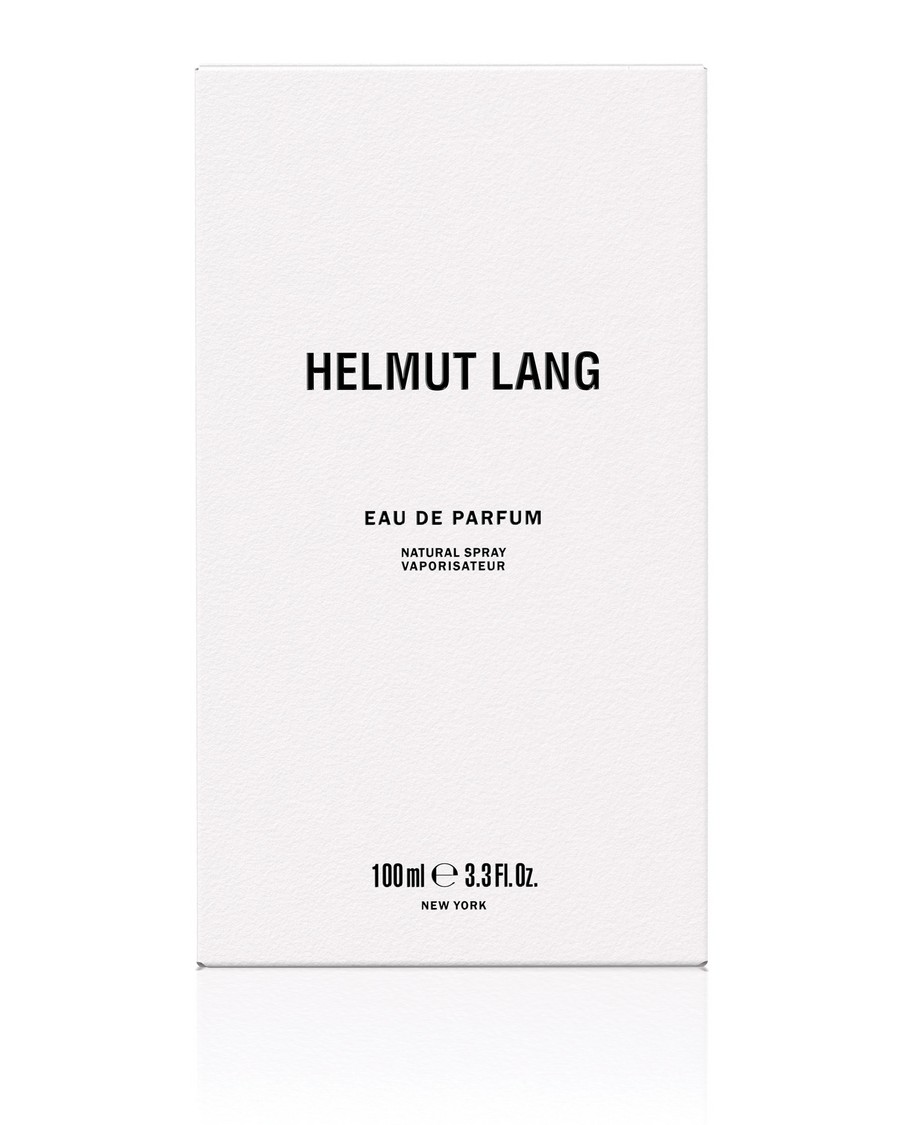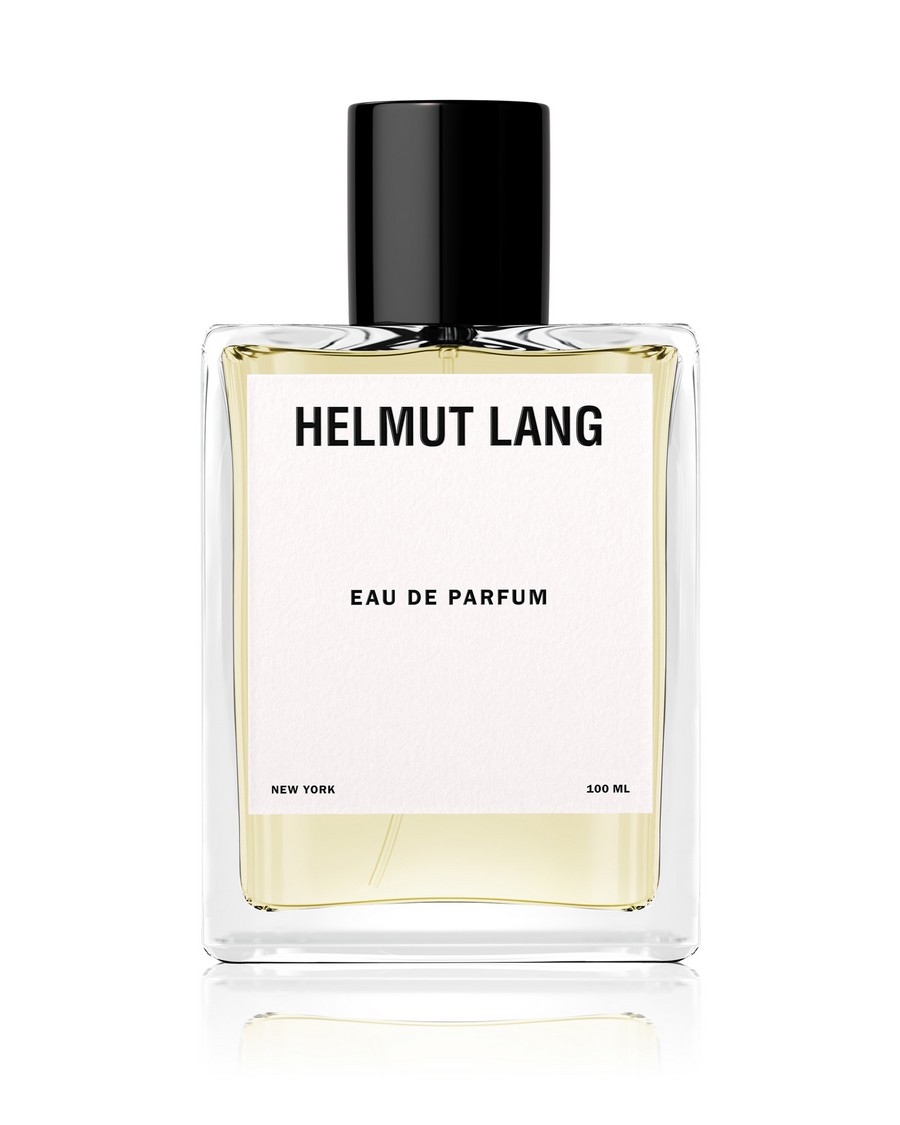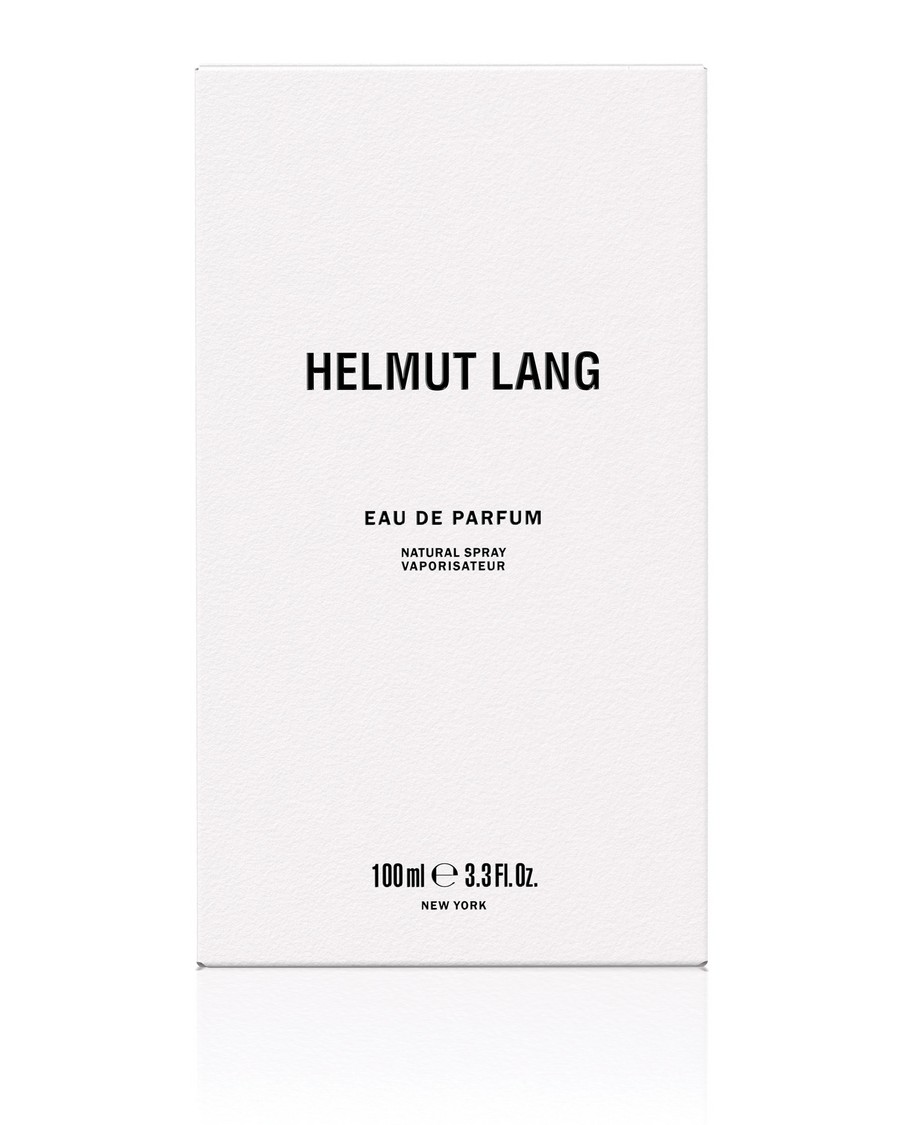 Eau De Parfum
Details
https://www.helmutlang.com/parfum/E07HF003.html
Sensual and ephemeral. Powder gives way to a deep, musky soul. Floral top notes of lavender, rosemary and orange tree clarify and brighten. Sandalwood, cedarwood, amber and patchouli soften and mellow. Moody, confident, warm, sexual.
Additional Information
DETAILS
100ml
3.3 Fl Oz.
Made in the US
Fragrance orders can only be shipped using standard shipping methods.
Fragrance items may only be returned or exchanged in their original, sealed condition.
X